02 July 2013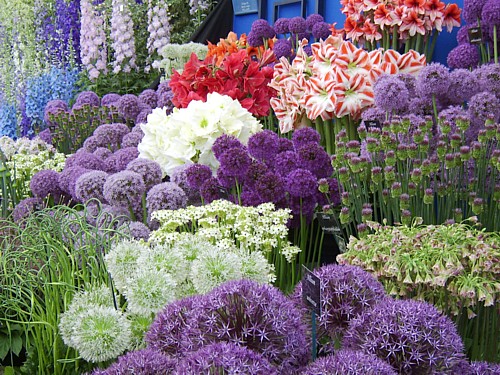 2014 Chelsea Flower Show
with Members' Day Entrance
London, Kent, Surrey & the Cotswolds
14-22 May 2014
A very special Chelsea Flower Show tour, 8 nights visiting both iconic and private gardens of Kent, Surrey, Sussex, the Cotswolds and more.
 The jewel in the crown of this tour is the full day visit to the Chelsea Flower Show on
Members' Day and Royal Horticultural Society membership for 12 months.
Small group tour – Maximum 14 passengers – BOOK NOW – Browse Tour Details
 Click here for an overview of Handpicked Holidays' range. As well as our niche products, we can assist
 with a full range of accommodation, transfers, sightseeing, cruises and services throughout the UK,
 Ireland, Europe and Mediterranean.
 We look forward to assisting you and your clients.
t: 02 9592 6555 | Outside Sydney metro 1300 30 85 16 | f: 02 8569 1323
info@handpickedholidays.com.au | www.handpickedholidays.com.au
Handpicked Travel Pty Ltd ATF Handpicked Travel Trust TA Handpicked Holidays
ABN 38 282 287 857 | Travel Agent Licence 2TA5829 | TCF No. 9165
PO Box 486 Brighton-le-Sands NSW 2216 Australia
Source = Handpicked Holidays